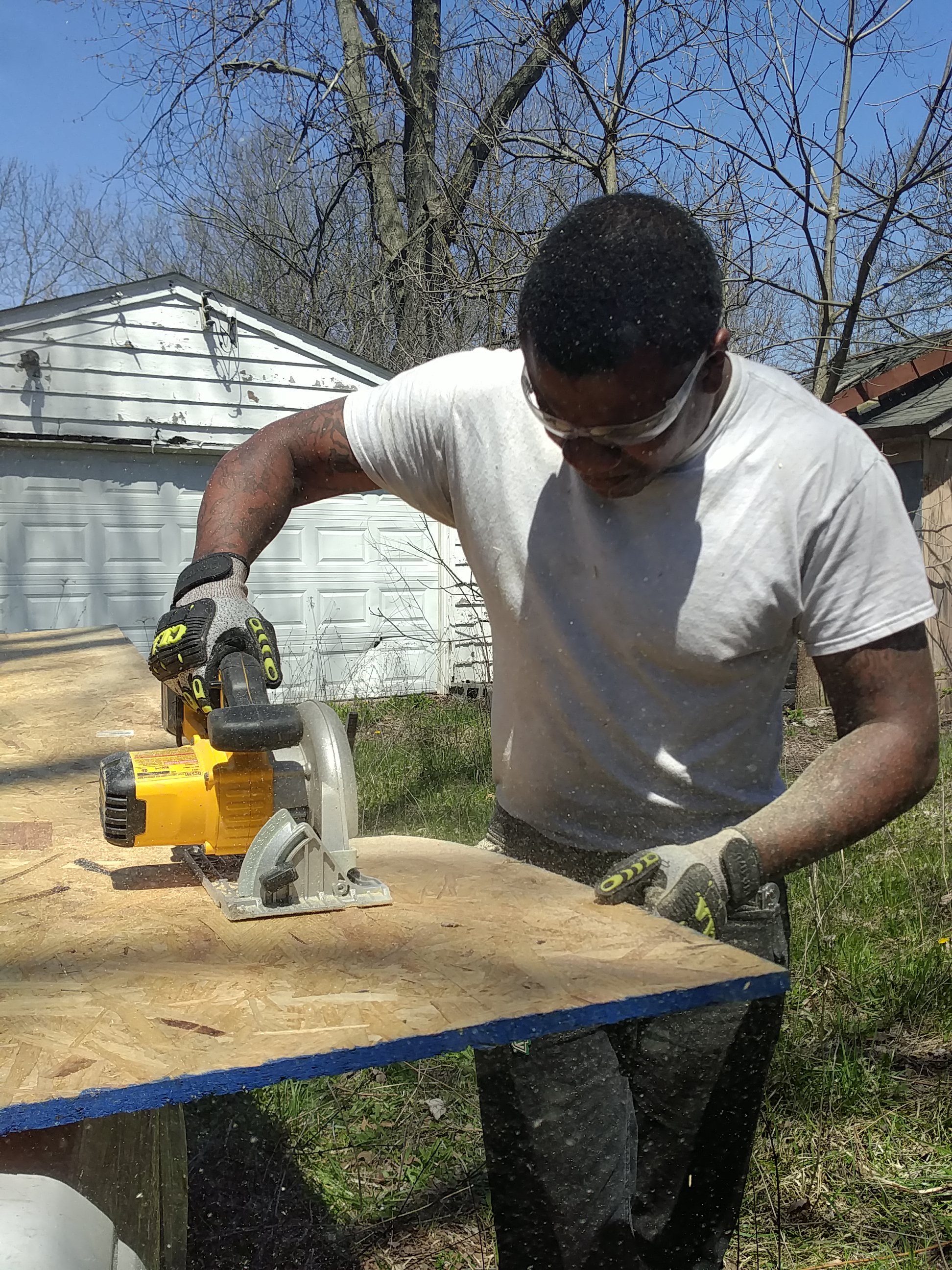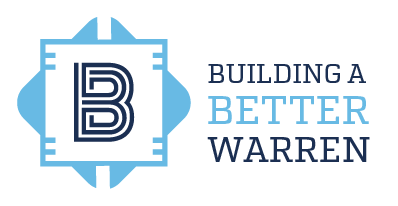 Turning Ideas into Action
Trumbull Neighborhood Partnership's Building a Better Warren (BABW) program connects the need for resident-driven community revitalization with job creation, putting residents to work in full-time, year-round jobs doing the work of blight remediation. The program offers residents training and employment in renovation, deconstruction, landscape installation, and vacant property maintenance in order to stabilize the city's vacant and blighted properties, mitigate the impacts of blight, and create homeownership opportunities.
Program participants build marketable skills, gain long-term year around employment with benefits, and have the chance to develop professionally, all while directly improving their community. BABW seeks to create nine new jobs, of which 75% will be filled by low-income individuals. After one year, BABW employs 7 full-time team members. TNP's BABW Program is part of the implementation phase of the organization's neighborhood planning process, a process funded and developed through the US Department of Housing and Urban Development (HUD) Community Challenge program from 2012-2015 in partnership with the City of Warren and Mayor Doug Franklin. Both the jobs program and the work taken on by the Building a Better Warren team are direct results of TNP's execution of these neighborhood plans.
TNP launched BABW in partnership with the TCLRC and with support from the US Dept of Health and Human Services' Community Economic Development program, and has received additional support from Chemical Bank, PNC Bank, Habitat for Humanity of the Mahoning Valley, and The John Raymond Wean Foundation. 
The BABW Team Serves in Four Major Categories:
1. Renovation of Vacant Houses
2. Deconstruction Before Demolition
3. Landscape Maintenance
4. Landscape Installation After Demolition