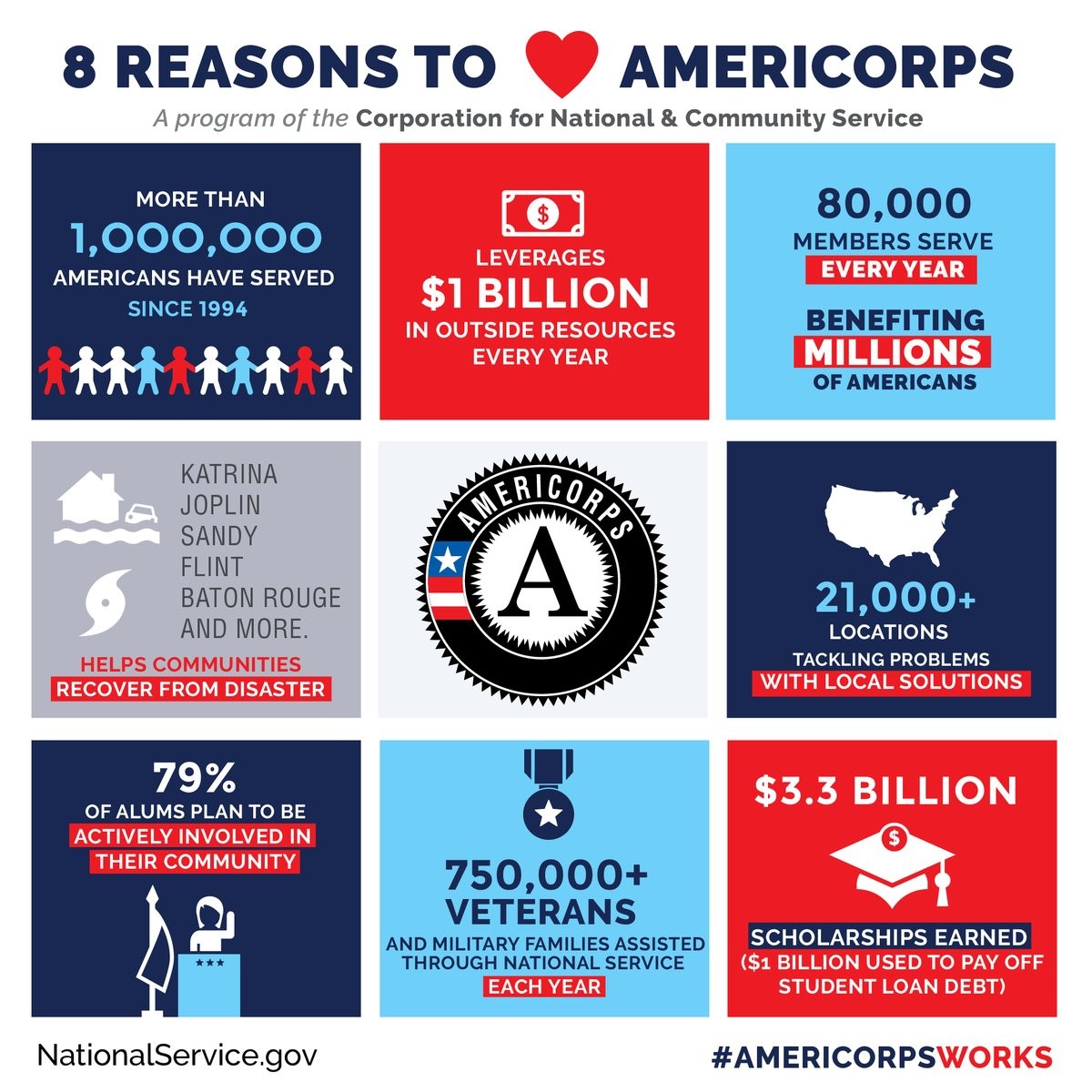 Benefits
Monthly living allowance

End of service stipend or education award

Relocation allowance

Health care support

Child care support
Volunteers Needed!
What is the Ohio CDC Association?
The Ohio CDC Association (OCDCA) is a statewide membership organization of Community Development Corporations (CDCs) that engages in capacity-building, advocacy and public policy development to foster socially and economically healthy communities. OCDCA developed its legacy of capacity building throughout the last 21 years, in partnership with the AmeriCorps VISTA program in order to create a community development environment that comprehensively improves the life opportunities for Ohio residents.
What is AmeriCorps VISTA?
AmeriCorps*VISTA members are passionate and committed to their mission to bring individuals and communities out of poverty.  Members make a year-long, full-time commitment to serve on a specific project at a nonprofit organization or public agency. They focus their efforts to build the organizational, administrative, and financial capacity of organizations that fight illiteracy, improve health services, foster economic development, and otherwise assist low-income communities.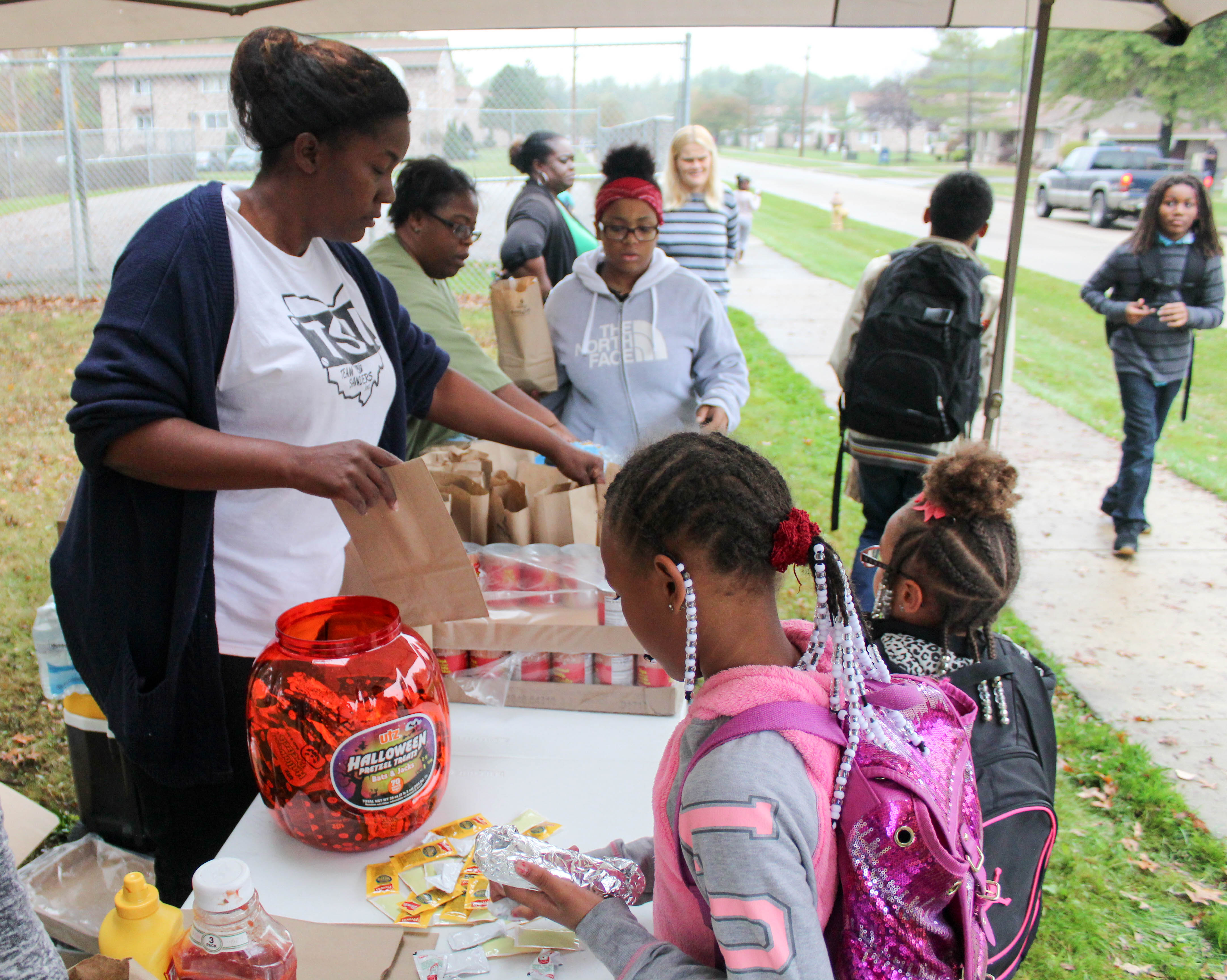 Ohio Means Jobs Summer Youth Program
TNP is a site for the Ohio Means Jobs Summer Youth Program.  If you are interested in the program, please see the article below for a list of times, dates, and locations to apply. 
AmeriCorps VISTA Summer Associate - Trumbull County Land Bank
Spend your summer working on the revival of TNP's H.O.M.E.S. (Home Ownership Maintenance and Education Series). This program is marketed to homeowners and residents interested in learning all facets of homeownership to include, homeownership counseling, financial literacy, homeownership maintenance, and other homeownership educational programs.
AmeriCorps VISTA Summer Associate - GROW 
Spend your summer working to increase food access through support at the Warren Farmers Market and Community Food Garden Sites through capacity building and leadership development.
AmeriCorps VISTA - GROW 
Spend a year, working to increase food access and reduce food insecurity in Warren, Ohio through grassroots leadership development and outreach.